Store Location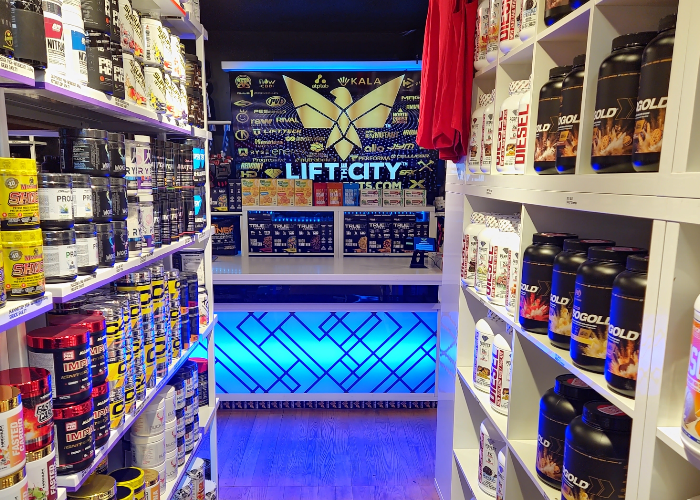 Address:
477 Richmond Street West, Unit #104, near Richmond Street West & Spadina Avenue.
VIEW MAP
Find us inside Studio Fitness PT gym, entering either through the gym itself or down the alley beside the gym, leading you to our main entrance at the back of the building where you will find us at the top of the stairs.
Keep an eye out for the Lift The City flags that mark the way.
We look forward to connecting with you!
Store Hours:
Monday - Friday: 9:00AM - 8:00PM
Saturday: 11:00AM - 6:00PM
Sunday: 12:00PM - 5PM
Phone: (647) 973-3793